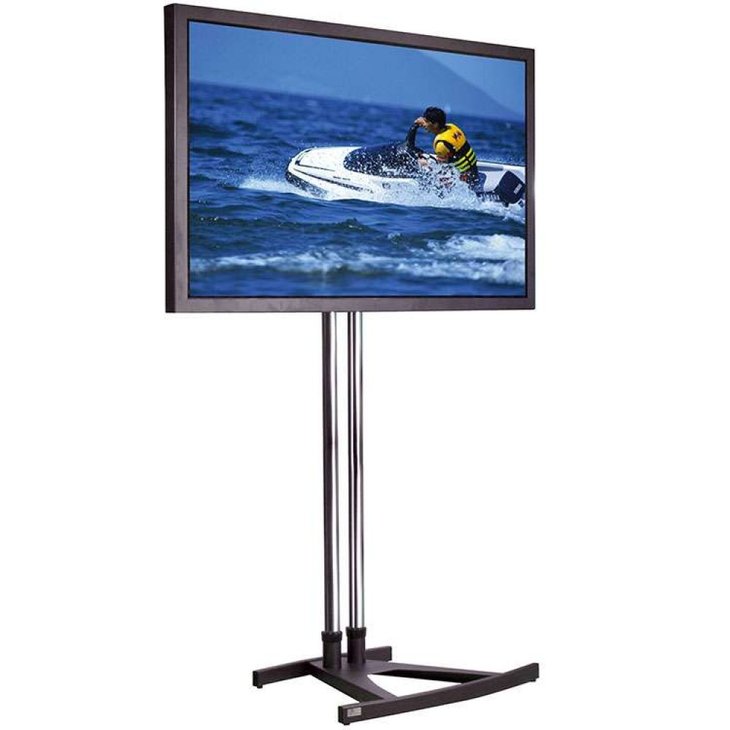 New Touch Screens!
27.09.2016
Startech recently acquired some brand new pieces of equipment and they come in the shape of 55" and 65" Touch Screens! The screens which arrived at the company at the beginning of August are now available for hire.
Aside from being touch controlled, the screens incorporate many more unique features into their software that makes them the ideal piece of equipment for just about any event that requires interaction. The larger screens include a stand that is height adjustable with the push of a button!
The screens have a 'plug and play' style software allowing you to connect the screens to your desk computers, PC's, laptops and Mac's. This makes it easy and convenient to use for everybody without requiring any technical skills. This enables the user to still get everything they can on their laptops and other devices, but on a much larger screen!
Startech offer a variety of coloured surrounding for the screens P.O.A.
The screens have already been put to use at a number of events where they were a huge hit.
For more details, don't hesitate to get in contact!